My High School English teacher always used to quote this line from an Andrew Marvell's poem ....
But at my back I always hear
Time's wingèd chariot hurrying near ...
The late Mr Marvell clearly had quite a romantic view of time, picturing it as a "wingèd chariot".

I see it more as a great big armoured truck, bullying me through the day.
I always seem to feel rushed and pressured, glancing at my watch 100 times a day. It's not something I'm proud of, but it is what it is and it's not likely to change until my children leave home. What I have decided, though, is if I'm going to look at my watch that often, it better be a good looking watch! And that is where Daniel Wellington comes into the picture.
I was lucky enough to receive one of their elegant watches recently and I couldn't be happier. It is everything I love in a watch. Classic, slim-lined, with a simple white face, a rose-gold casing and a brown leather strap. Perfection!
The style I chose is called the Dapper St Mawes, but I would have been happy with any of the other styles as well. There are choices of rose gold or silver casings and black, dark or lighter brown leather straps.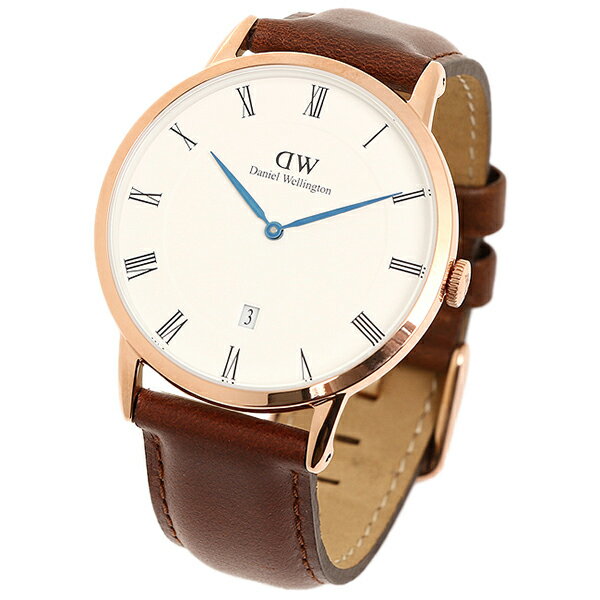 There is also the stripey Nato strap where you can have interchangeable versions. I was quite drawn to this style thinking it would be great for when I play tennis or go sailing. But then, I remembered that I don't actually do those things. It is very appealing, though. Maybe I should take up tennis again, just for the watch!
The brand is equally appealing to men and women and is available in a few different size faces.
IF YOU are interested in purchasing a daniel wellington watch, visit their
website
.
roses and rust readers qualify for a 15% discount
valid until 31 august. so don't delay. WOULD LIKE TO SEE THE WATCHES UP CLOSE AND PERSONAL
Use the discount code:
rosesDW
If you would like to see the watches up close and personal

here is the store locator

link




Till next time

Sharon x